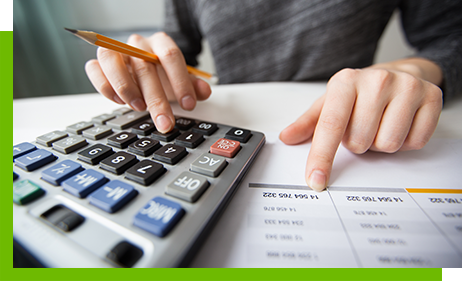 For All Your Accounting & Financial Needs
Outsourcing for financial and accounting services is a cost-effective way for organizations to improve their functionality. At Base Camp Data Solutions, we provide SMEs with the accounts and finance services that their business needs.
Why Choose Base Camp Data Solutions?
When you outsource your financial management to Base Camp Data Solutions, you get a team of highly qualified and trained experts. To top that, our financial services come with proven financial systems and accounting processes, and world-class technology to handle your accounts.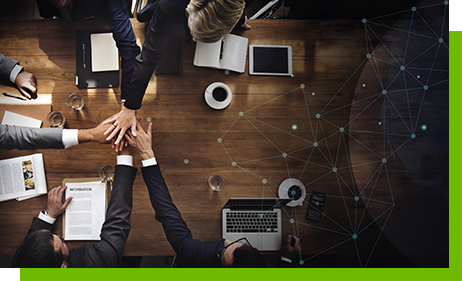 Key Benefits of our Accounts and Finance Services
Scale resources up and down as needed with no obligations
Alleviate the burden of hiring, training, and maintaining accounting staff
Benefit from enhanced processes and technologies without investing
Develop your business strategically with well-informed financial decisions
Find exactly where your profit lies, spot and stop the financial bleeding
Accounting Services & Financial Services
Why Choose Us For Business Process Outsourcing Services?
At Base Camp Data Solutions, we consider your business challenges as our own!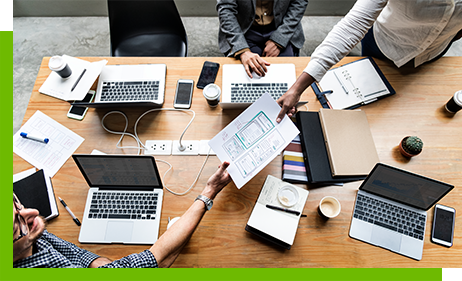 Spend more time developing your business and less time stressing over finances. With detailed financial analysis, audits, and reports you'll be able to plan ahead. We take care of all the hassle so you can focus on running your business with KPIs, P&L statements, and Balance Sheets sent to you regularly.