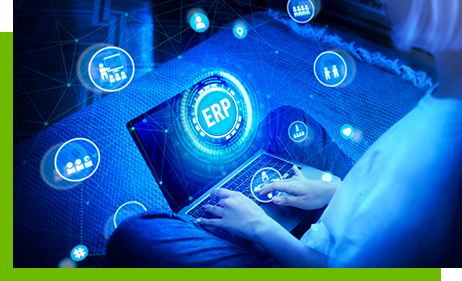 Generate Value Across Your Enterprise With Custom Software Solutions
Base Camp Data Solutions provides Custom Software Development Services to help organizations control costs, streamline operations, and organize workflows. Our team of highly skilled professionals believes in iterative progress towards the projects of our clients.
We Thrive on Transforming Your Requirements into Custom Software Solutions
Accounting & Financial Software
Enterprise Resource Planning (ERP)
Client Relationship Management (CRM) Software
Back-up & Disaster Recovery Software
Security Software Solutions
VOIP/IP Software Solutions
Base Camp Data Solutions focuses on delivering your software rapidly. For our custom software development services, we use the agile scrum methodology to bring your ideas to life. We are willing to go to the moon and back, to ensure that you have a captivating experience.
Why Choose Us For Business Process Outsourcing Services?
At Base Camp Data Solutions, we consider your business challenges as our own!
Base Camp Data Solutions Custom Software Development Mechanism
Discovery Sessions
To make it a truly worthwhile experience for you, we start by bringing together various perspectives to discover unexpected areas of innovation by driving ourselves beyond obvious solutions.
Strategy
The software's development strategy is as important as the software itself. To develop scalable software, we create strategies that perfect the balance between business objectives & technological needs.
Roadmap
Our experienced experts devise the roadmap of your software's successful design, development, implementation, testing, and launch to ensure that our development team and you are on the same page.
Meetings
We understand the value of communication in the development of software. We keep you in the loop every step of the way, by sending you real-time updates and regularly scheduling meetings with you.
Prototype
We let your imagination influence the development of your software. We involve you in every little decision and implement your feedback at every step for a true custom software development experience.
Quality Assurance
Our quality assurance and software testing teams help our clients avoid costly mistakes. Our quality assurance team provides accurate, scalable, and trusted services by top enterprises of many industries.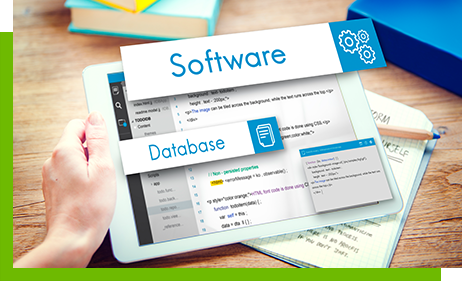 Our Services Aim to Help Your Business Get Sustainable Success
We provide maintenance and support services after delivery to all our custom software development clientele to ensure a smooth rollout. If any bugs slip through the leaks during QA and testing, we will be here for you!