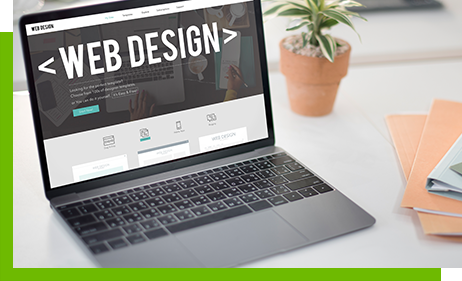 Custom Web Design Company Attract Consumers to Your Website: Like Moth to A Flame
You have reached your destination for all your web design and development needs! At Base Camp Data Solutions, we develop and deliver truly remarkable, completely custom-built, and fully responsive websites. Leveraging our turn-key technology and cutting-edge strategies we create exceptional usability that guarantees conversion.
Proficient with the latest technologies, our website developers dedicate themselves to the highest quality of engineering using PHP/Laravel, .Net, ReactJS, and multiple other frameworks to create an interactive user experience for your customers. Keeping your user's experience consistent across all devices through our responsive designs, we deploy flexible frameworks that help us rapidly develop and launch your website.
Custom Web Design For Compelling UI/UX
At Base Camp Data Solutions, we optimize user flows to enhance speed resulting in user retention and increased engagement. To create digital visual experiences that cultivate customer loyalty and build your brand's value, we simplify your user's experience by enhancing the interaction between your target customers and your product. Our designers are committed to creating a wonderful user journey that helps your customer connect with your business.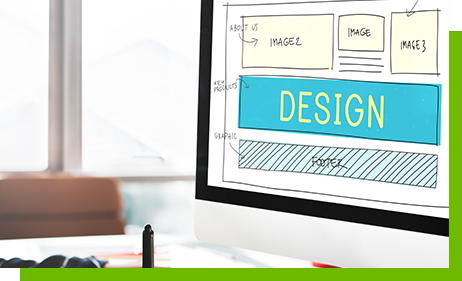 Why Choose Base Camp Data Solutions For Your Website Design and Development
If you have an idea that needs developing, our teams are ready and excited to engage with you and build your website, no matter the industry or platform. Our design team, with a collective experience of 40 years, focuses on building visually appealing experiences. Our dedicated development teams adapt flexibly to your existing communication model to collaborate with you and your team. We assign you a dedicated project manager who manages the day-to-day timeline, process, workflow, and reports to you as often as needed to ensure transparency and alignment with your goals. Our mission is to give you more time to focus on the core of your business!
Why Choose Us For Business Process Outsourcing Services?
At Base Camp Data Solutions, we consider your business challenges as our own!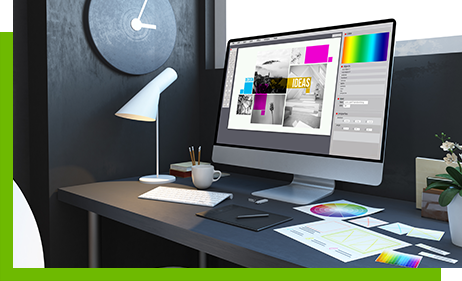 360° Web Design and Development Rest Assured, Your Website Will Be Quality Assured
To ensure that our websites are of top quality with manual & automated testing techniques. We raise the quality of your website with constant multiple tests, reducing the possibility of bugs, ensuring user satisfaction and overall security. Our dedicated QA team provides scripted and manual software testing services to ensure the end-to-end quality of your website. The QA team at Base Camp Data Solutions offers a completely reliable experience by working side by side with the web design and development teams to deliver more reliable results.