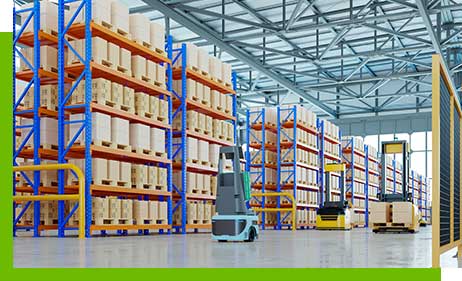 End-to-End Procurement & Inventory Management Services
The inventory management services at Base Camp Data Solutions are designed to empower you. We hire highly skilled and experienced procurement professionals who manage and support all stages of your project lifecycle, offering you a trustworthy, reliable, and transparent purchasing partnership. We train procurement and logistics professionals to be quick in responding to changes in the marketplace and global environment. We prepare them to not only handle fluctuations but also embrace the volatility and turn it into a competitive workforce for you.
Our procurement strategy consulting and inventory management services ensure end-to-end procurement and supply chain support including product sourcing, inventory tracking, quality control, and logistics facilitation – let us hire your team.
Procurement & Inventory Management Services
In-Depth Reconciliation
Authenticate Business Activity Every Step of the Way
Inventory Tracking
Oversee Product Movement to Avoid Loss & Miscounts
Inventory Management
Get Your Inventory Managed in an ERP Software
Why Choose Us For Business Process Outsourcing Services?
At Base Camp Data Solutions, we consider your business challenges as our own!
Lower Risks & Trust Base Camp Data Solutions For
Competency
To Satisfy You & Your Customers.
Capacity
Of Handling Bulk Orders & Managing Inventory.
Commitment
To High-Quality Standards & Reliability.
Consistency
To Maintain Systems, Processes, & Performances.
Control
To Manage & Adapt To Unexpected Situations.
Capital Safety
To Assure Secure Payment Methods.
Cost-Competitive
Decisions To Bring Value For Money.
Communication
For Always Alerting Stakeholders In Any Situation.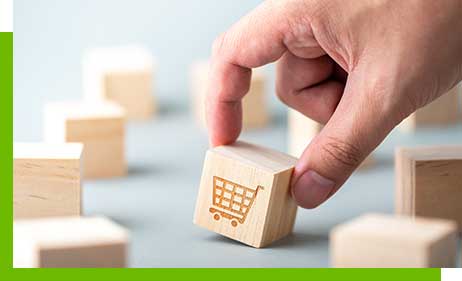 About Base Camp Data Solutions
Base Camp Data Solutions provides high-profile business solutions to businesses across a variety of industries and business sectors. With more than 500 employees on board and counting, our clients are remarkably diverse: large and small, private and public, for-profit and nonprofit. We help them grow, sustain, and adopt new technology. Founded in 2010, Base Camp Data Solutions has quickly reached nationwide and beyond. While virtually present beyond the borders for our clients, we are headquartered in Islamabad, with offices in Lahore, Hyderabad, and Karachi.