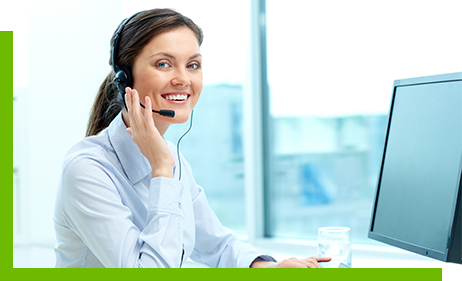 A BPO Call Center Agency by Base Camp Data Solutions
The motives of call center clients include sped-up revenue growth, improved daily operations, enhanced functional strength, and new heights of customer satisfaction while significantly reducing costs. Right? At Base Camp Data Solutions, we provide technologically advanced, high-quality, and cost-effective call center solutions to clients just like you.
Why Choose Us As Your Call Center?
Excellent English Verbal & Written Communication Communication Skills
Smart Resource Planning & Retention Processes to Ensure Continuity
Ability to Take Over Both Short and Long Term Projects
Exceptional Quality Assurance and Turnaround Time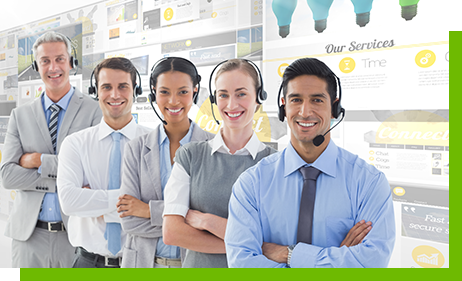 Call Center Services at Base Camp Data Solutions
Call Center Staff at Base Camp Data Solutions
Customer Retention Specialists
Tech Support Representatives
Lead Generation Specialists
Customer Acquisition Specialists
Customer Service Representatives
Why Choose Us For Business Process Outsourcing Services?
At Base Camp Data Solutions, we consider your business challenges as our own!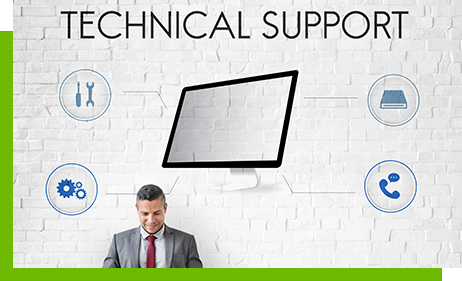 Unlike Traditional Call Centers, We Deliver Innovation
At Base Camp Data Solutions, we learn about your staffing challenges, financial pressure points, systems & processes, and technological requirements before we design bespoke business solutions that suit your business. We take pride in continually innovating and delivering business solutions for our clients.