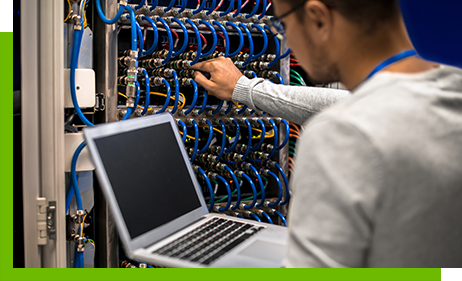 Turnkey IT Support Services & Cutting-Edge Business Solutions
Whether you are integrating technology into your business for the first time or you plan on upgrading your systems and operations, we help accelerate your technological transition. Our IT Support Services help businesses like yours reinvent operations, and build a valuable enterprise-wide IT infrastructure with industry-leading technological architecture, and cost-efficient managed IT support services. We bring our team of industry experts to cater to your unique needs.
IT Support Services & IT Consultation For Your Business
Our IT Support Services leverage industry-leading technological architecture and cost-efficient managed IT solutions. Our team has worked with companies across the full spectrum of IT services: Managed IT, Network Administration, Cloud, Hosting, and Outsourcing.
Our team of IT professionals help you:
Manage Costs
Transform Operations
Implement Innovative Strategies
Seize New Market Opportunities
Emerge as Industry Leaders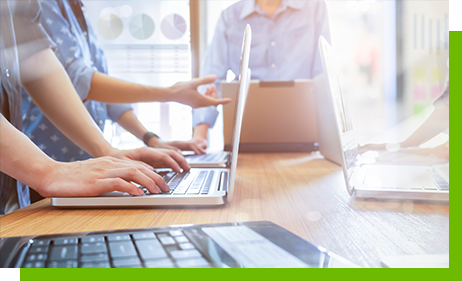 Dedicated Endpoint Support
Remote IT Support Services
Cyber Protection Services
Network Configuration & Support
Network Firewall Management
Wireless Network Security
Cloud Services Server Management
Cloud Server Consultation
Software as a Service support
Why Choose Us For Business Process Outsourcing Services?
At Base Camp Data Solutions, we consider your business challenges as our own!
IT Maintenance, Managed IT support services, 24/7 IT Help Desk
Trust Base Camp Data Solutions as your partner to help you achieve short-term goals quicker and position you for long-term success. We turn your vision into reality with our IT support services catering to you across all dimensions, with an agile, results-driven approach.