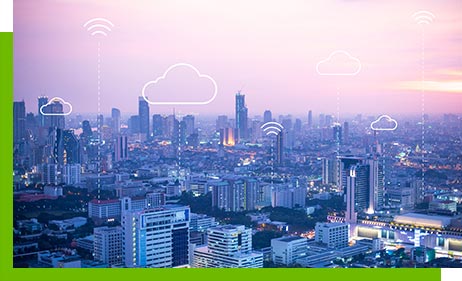 Minimize Risk and Gain Efficiency
Base Camp Data Solutions provides database management services that help your business with best-in-class database management systems and services. Our team of experts possesses an in-depth understanding of both – open and closed source databases. As the new age of data-driven decisions rages on, our teams are trained and well equipped to help your business leverage data and analytics.
Scalable
Our services grow as your business grows!
Reliable
We solve your data management challenges within 24 hours!
Customizable
We manage your database the way you like it!
Our Top-Tier Database Management Services For Your Mission-Critical Operations
Our Quality Assurance team corroborates each piece of data with the requirements to ensure the quality of your project. We offer:
Database Administration & Assessments
Database Selection & Implementation
Data Online Analytical Processing (OLAP)
NoSQL Database Management
Backup and Clustering Service
Disaster Recovery Support
Our Data Entry Services include Paper to Digital Documentation, Data Entry & Transfer to-and-from CRMs, e-Commerce Product Data Entry, and Data Mining.
Why Choose Us For Business Process Outsourcing Services?
At Base Camp Data Solutions, we consider your business challenges as our own!
Choosing The Right Database Solution
A carefully devised strategy in alignment with your data requirements and your business roadmap is what your business needs. To ensure a successful database management system, we suggest that you choose a database that suits your needs best. Don't let the hundreds of database options confuse you. Whether you need an open or closed source database, it is critical that you choose a database solution that meets your volume. Let our experts guide you through the process.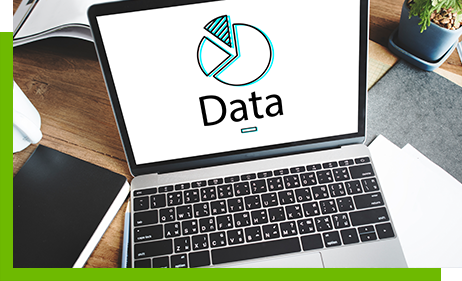 Choosing Base Camp Data Solutions for Database Management Services
Technology has made data skyrocket and beaming with endless volumes. Managing data that help you make critical decisions is crucial to a sustainable business. Managing such data becomes a highly critical task and should not be compromised.
Base Camp Data Solutions provides a robust and scalable database management system that takes on your business challenges, giving you the power to become an industry leader. Talk to our experts today.