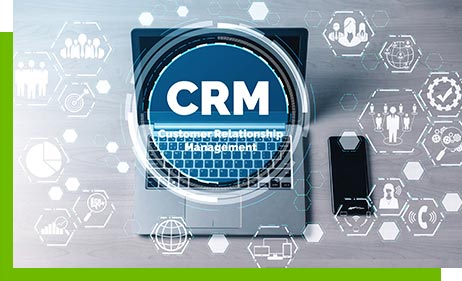 Use Technology To Your Advantage, Streamline Each Aspect of Your Business
We offer expert Zoho Consultation services that enable you to enhance your business operations, make smart decisions, and save both time and money. Your technological operations should reflect your business strategy. Our experts provide Zoho Consultation services, utilizing cutting-edge innovation. We help you align your people, systems, and operations to deliver a high-functioning technology transformation.
Certified Zoho Consultants at Base Camp Data Solutions Deliver Top-Tier Zoho Solutions
Let your business work for you. We optimize your business to unify all your business activities in one place, at your fingertips. From human resources and recruitment to sales and finance, and every team in between, our Zoho Services include the entire suite of Zoho Products to ensure that you get the best out of the CRM.
Enhance Performance and Efficiency to Improve Productivity and Profitability
A high-functioning CRM is essential for any business today. The biggest hurdle businesses face is the transition. We provide the resources and expertise to get the most out of your CRM. We make sure that your CRM transition is as smooth and as customizable as possible. Our Zoho Services make the entire suite of Zoho Products accessible and customizable for you.
Zoho CRM
Manages All Your Business Operations
Zoho Campaigns
Streamlines Communication With Clients
Zoho People
HR Management App To Track Employees
Zoho Projects
Manages All Your Tasks and Timelines
Zoho Desk
Ticketing Management System
Zoho Analytics
Business Intelligence & Analytics tool
Why Choose Us For Business Process Outsourcing Services?
At Base Camp Data Solutions, we consider your business challenges as our own!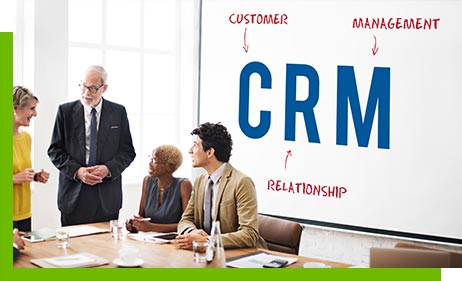 Technologically Enhance Your Business With Base Camp Data Solutions
We help automate every aspect of your business, giving you more time to focus on growth. You know your business better than anyone. So instead of telling you what you need, we collaborate with you to decide what's best for your business. Besides Zoho Consultation services, we also provide Zoho development services and Zoho support services.