Corporate Legal Counsel Services
Base Camp Data Solutions offers Corporate Legal Counsel Services to SME's that don't have a legal department.
We provide pragmatic legal advice to:
Businesses & Corporate Entities Over a wide range of legal matters.
Help Manage The Legal aspects & requirements of a business
Help create policies that help protect the company's interests
We have a top-tier team of corporate lawyers at hand to assist you in legal matters of your business. Currently, we provide the following services:
Legal Assistance & Consulting
Contract drafts & management
Conflict Mitigation
Contract Negotiations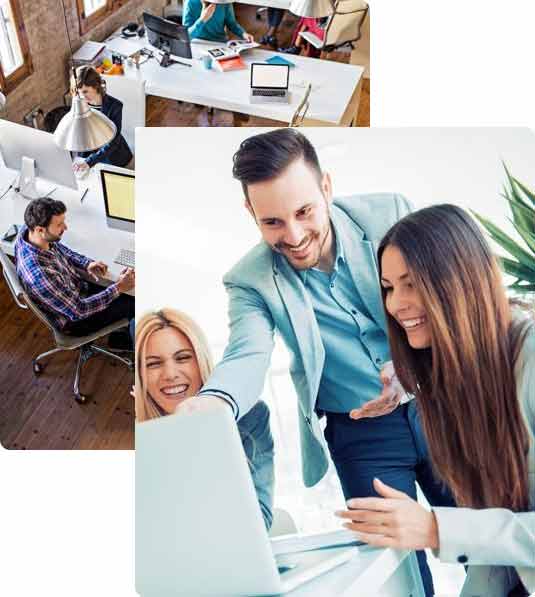 We Help SMEs Grow and Sustain Profitability
We are committed to providing the highest value proposition, feature-rich product solutions, and the greatest customer satisfaction to our clients. Our aim at Base Camp Data Solutions is to establish and maintain long-lasting, mutually beneficial relationships.