Help us create
trailblazing solutions for businesses

worldwide

Join us and become a part of our success
Work At The Heart Of Change
At Base Camp Data Solutions, we believe that at the heart of every great change is a great human. We strive daily to pursue our shared purpose in bringing innovation and solving real-world problems.
Our growth-oriented environment helps employees to focus on what matters the most – personal development. If you're a motivated and talented individual looking to join a fast-paced organization, we're the right choice for you.
Always hiring! Come Join Us
Unable to find your desired job?
Please drop your resume and we'll get back to you.
Base Camp Data Solutions has been an integral part of my career. During my 6 years here, I have not only honed my skill but have been part of the organization's growth as well.
Amina Mazhar
Digital Marketing Manager
Base Camp Data Solutions always focuses on its professional teams. Ever since I joined, I found myself surrounded by hard-working individuals and passionate team players.
Global Team-
Local Impact:
Our global team is able to bring diverse perspectives to the table which result in creating the most impactful solutions for our clients at a local level.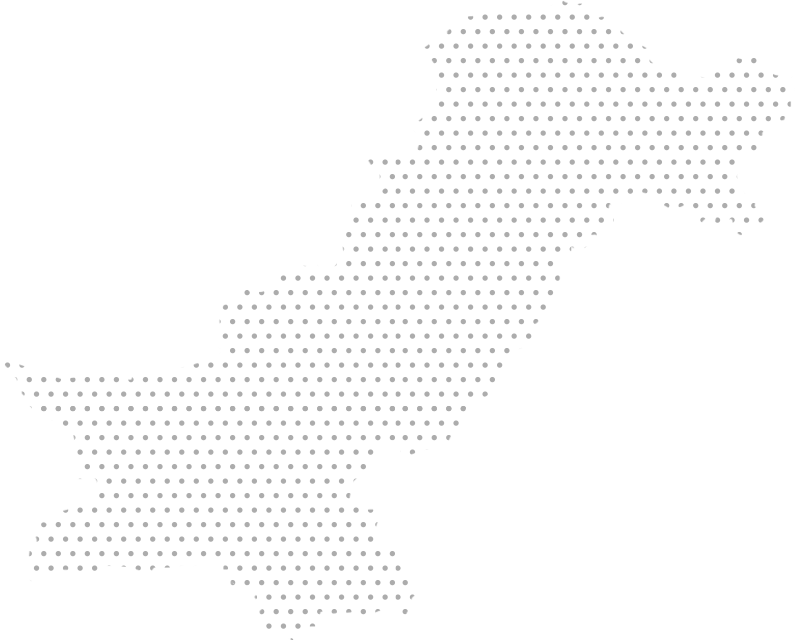 Become a part of Pakistan's fastest growing BPO team
Base Camp Data Solution is rapidly growing and providing outsourced business solutions to its clients worldwide. Join us and become a part of our team dedicated to empowering business owners by giving them their focus time back.