Join our
Referral Program now!
Global Team-
Local Impact:
Our global team is able to bring diverse perspectives to the table which result in creating the most impactful solutions for our clients at a local level.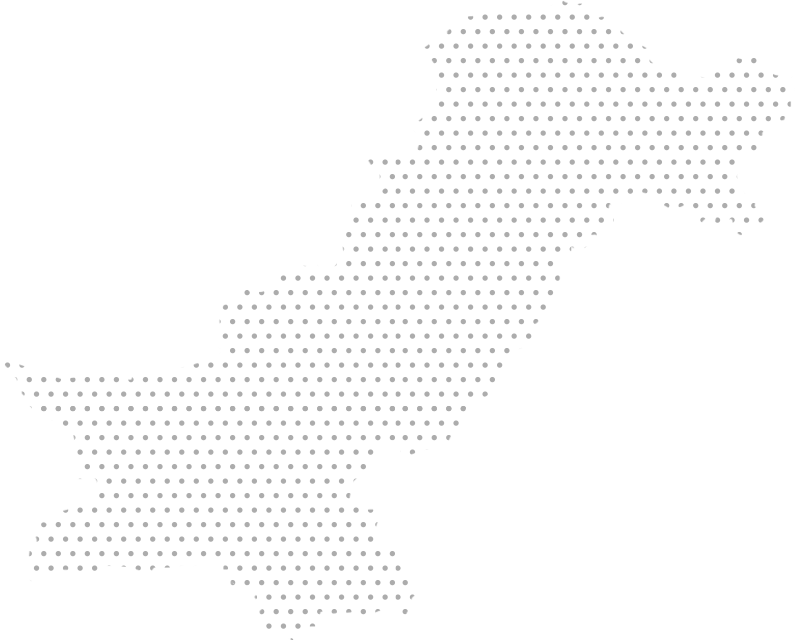 Become a part of Pakistan's fastest growing BPO team
Base Camp Data Solution is rapidly growing and providing outsourced business solutions to its clients worldwide. Join us and become a part of our team dedicated to empowering business owners by giving them their focus time back.