Help us create
trailblazing solutions for businesses

worldwide

Join us and become a part of our success
Unlock rewards for referring top talent.
Join our Referral Program now!
Get the most exciting jobs from all over the BCDS.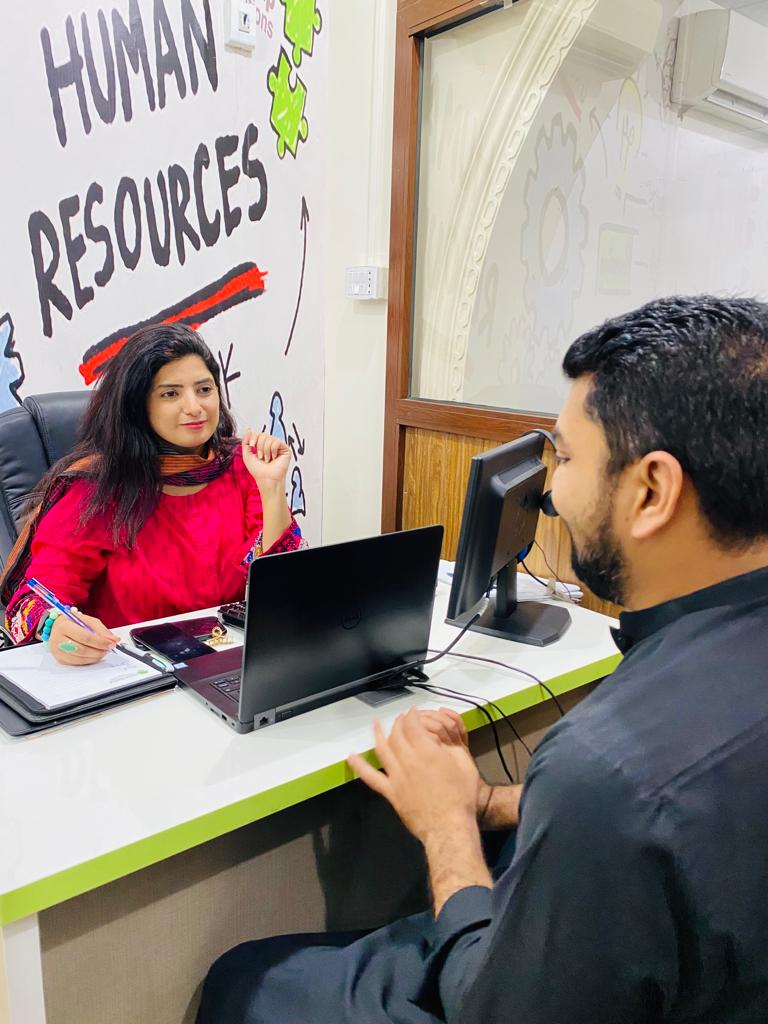 Apply
Look through the available positions and submit applications for job roles that fit your skill set.

Review
Our recruiting team will diligently review your application and assess whether you meet our requirements.

Interviews
Our interview process is competency based. During the interview, we assess your technical skills and your ability to fit in our work environment. Our process is multi-stage and involves an interview with the recruiter, one with the line manager and a final one with our top-management.

Onboarding
Once you are offered a position at BCDS, we ensure a seamless onboarding process to make you feel at ease and get you set up for success in no time.
Base Camp Data Solutions has been an integral part of my career. During my 6 years here, I have not only honed my skill but have been part of the organization's growth as well.
Amina Mazhar
Digital Marketing Manager
Base Camp Data Solutions always focuses on its professional teams. Ever since I joined, I found myself surrounded by hard-working individuals and passionate team players.
Base Camp Data Solutions is one of the best companies I have worked in. I joined as an intern, and there hasn't been a single instance where my ideas or input went unacknowledged.
Saba
ERP Automation Specialist
I've worked at BCDS for over a year, and my experience here has been very productive and constructive. The executive management, administration and HR were very cooperative with me.
I consider myself lucky enough to be a part of Base Camp Data Solutions. Management here is very supportive and provides you the platform to learn and grow.
Waqas Khalid
React JS developer (App dev)
Global Team-
Local Impact:
Our global team is able to bring diverse perspectives to the table which result in creating the most impactful solutions for our clients at a local level.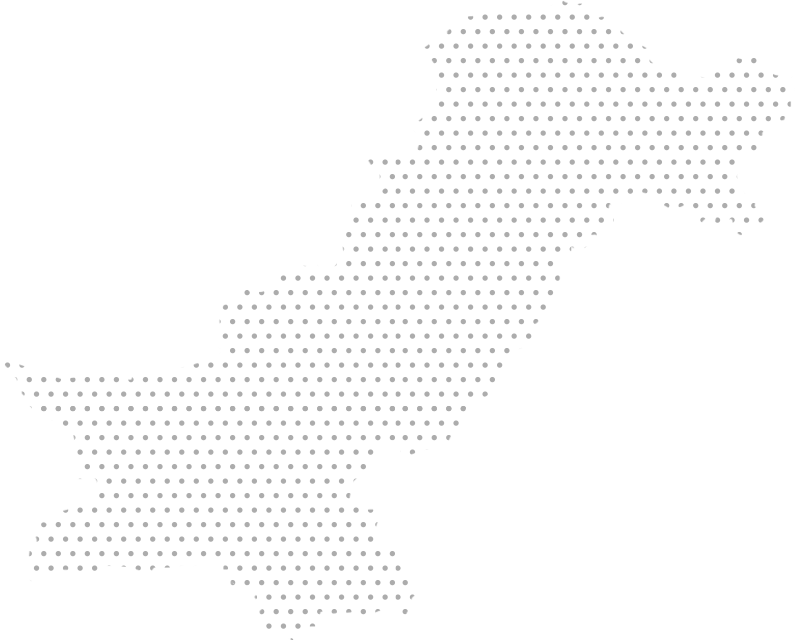 Become a part of Pakistan's fastest growing BPO team
Base Camp Data Solution is rapidly growing and providing outsourced business solutions to its clients worldwide. Join us and become a part of our team dedicated to empowering business owners by giving them their focus time back.